Al & Elza Brinkworth
THE PARTNERS
President, Secretary, and Chief Executive Officers
Brinkworth Models was always a husband and wife partnership, and apart from a brief period in the 70's, it has remained a family owned and operated business. From the days of building our models on the kitchen table, to the final years where we had lots of help from non-family workers, we never the less still maintained a very strong family atmosphere in the workplace.
Our workplace was a 2000 sq. ft. building that we built ourselves in Richmond B.C. Canada, situated on the same lot as our residence, allowing Elza and I to stay very close to the business. As the majority of our clients were in the United States, and usually in a different time zone, it was important for us to be accessible at all times. Our normal workdays were from 9 am to 5 pm, Monday to Friday, but we were available by Phone, Fax, or E-mail almost 24-7.
Our two sons, Barry and Bill, shared the same interest in this profession, and worked as part of our team for many years, to continue the family tradition of custom fine scale modeling. Once Elza and I retired, the two boys went off to follow their own dreams in the automotive world. However, things have a way of changing with the passage of time, and it now looks like the Brinkworth Family, will be back in the model business again. Both boys are looking at the possibility of starting their own individual businesses, with the building of scale model cars etc. I'm going to try very hard, not to get involved, but through keeping the website active, I get numerous enquiries for models. If they do follow through with their plans, I would then be able to pass work on to them.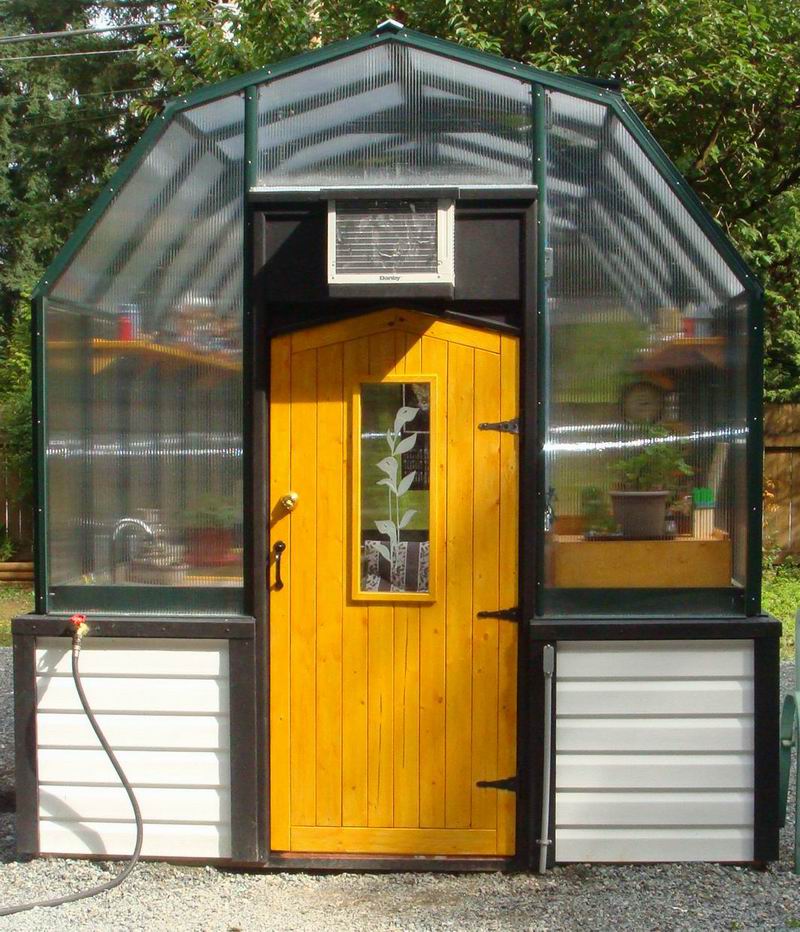 In our retirement
Elza's relaxation is still the garden or her greenhouse. When we moved to Brookswood, Langley, BC, about 4 years ago now, I built Elza a new greenhouse. She loves every minute she spends in it. My interest has now come full circle from my early days with Bassett-Lowke in the UK, I'm now getting back into the model railway hobby. This summer I hope to start a large scale Garden railway, so I can spend more time in the garden with Elza.