at the corner of Kingsway and Broadway in Vancouver was the location that launched me into the world of Architectural model building.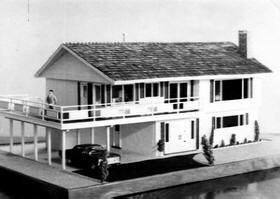 rented from us, "before and after" models, for display in branch offices in the Lower Mainland, to promote "Home Improvement" loans to home owners.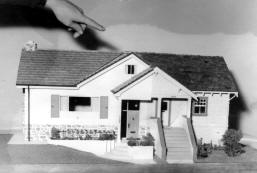 a very progressive company, who had premises right next door to us in Richmond. Later to be known as Zeroloc.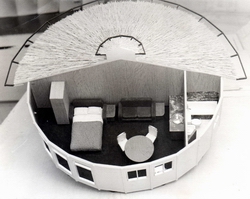 commissioned me as an independent sub-contractor, to build parts of their massive "Downtown Project", built for the City of Vancouver Planning Dept.