Bertrand Godin
This 1995 Players Forsythe #33 car was driven by Bertrand Godon who was the team mate of Greg Moore in that 1995 Championship year. In 2016 Mr. Bertrand Godin commissioned us to build a 1:10 scale model of his Firestone Indy Lights car. Model was built in the Brinkworth & Sons Brookswood workshops in 2016.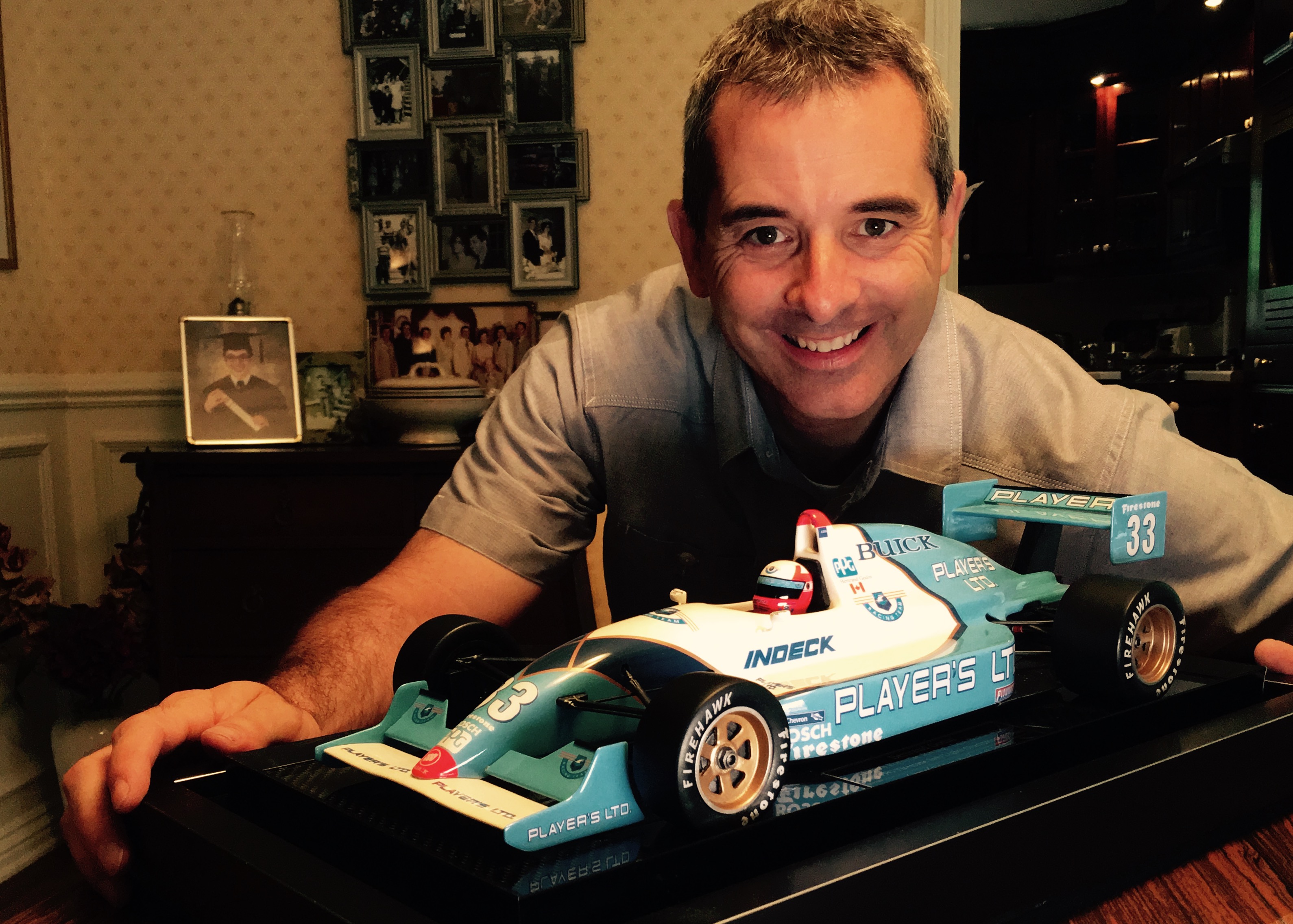 My intention when work starting on this model for Bertrand was to build a second model for my own personal collection of the late Greg Moor's #99 car which was almost identical to this one.
Both models were started and two of everything was produced, but my model was put on the back burner "as usual" in order to complete the #33 car in a timely fashion. Like many other projects, I am hoping to complete it one day as I do not have a Greg Moor model in my collection yet. This model above, was very impressive when completed.